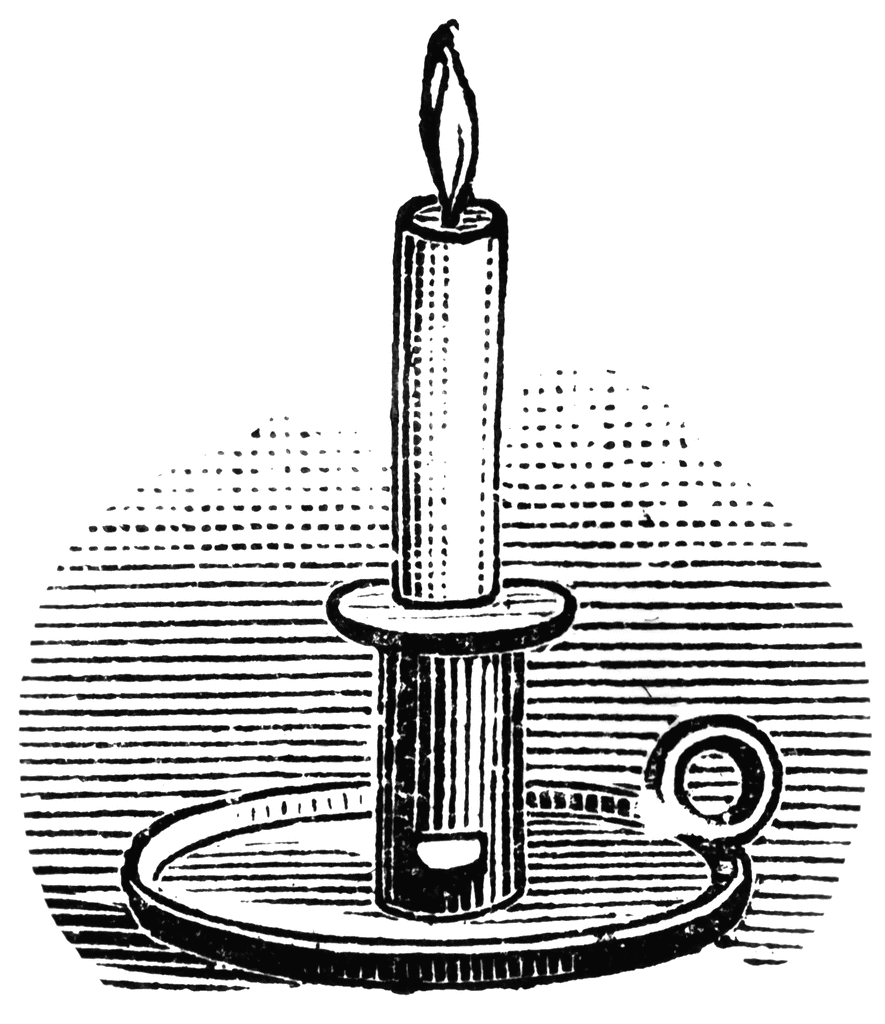 One of the more curious phenomenons I've run into recently with my conjure work is that people are very willing to do magical work, but very unwilling to possibly perceive their motivations for doing so as being unjust. Anytime anyone approaches me for conjure work, I always do a reading on the situation and find out what other forces are at play that the client might not be aware of. This is a crucial step and I think one of the more common things that Western Magical practices leave out of the equation. Divination is important because our own experiences in life are affected by our emotional states and expectations. If we EXPECT that someone is working dark magic against us and we feel like we're being attacked, then we're going to "see" attacks taking place all around us. When a reading comes along and explains that "it's all in your head" and there's no magical attack taking place, then the plan of attack when it comes to magic had to change. Doing attack magic when it is unjustified will merely throw your own energy out of balance and cause problems in your life.
Therefore, when someone comes to me with a situation like the above, I recommend spiritual cleansing baths to remove any residual negativity that might be around their aura or in their home, and then give them either blessing work to do, or protective work to do to keep the new spiritual cleansing in place.
If a person needs general goodness in their life I might prescribe the setting of lights in the form of a vigil candle dressed with blessing oil, powdered frankincense and myrrh to be burned over a name paper. If a person needs protection I might recommend a protective mojo featuring devil's shoestrings and john the conqueror among other herbs and curios to keep them strong in their spirit and above any negative thought patterns that might perpetuate the feeling of being under attack.